One of many clients
František Vojčík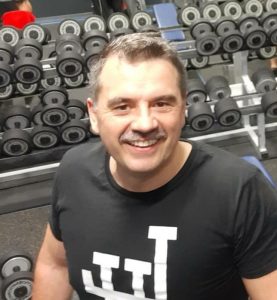 Lukáša som prvý raz objavil náhodou na webe, kde ponúkal svoje služby. Zavolal som mu a prišiel na prvý tréning. Vtedy som vážil 108 kg a potreboval som schudnúť a dostať sa do formy. Lukáš mi urobil jedálniček a začal som trénovať pod jeho vedením. Odvtedy už ubehlo 10 mesiacov a ja musím povedať, že tých 10 mesiacov cvičenia pod jeho dozorom stálo za to. Teraz vážim 96 kg a na každý tréning s ním sa teším, už to nie je len o zhadzovaní kíl ale aj o pravidelnom cvičení a dobrom pocite. Lukáš ďakujem Ti za tvoju trpezlivosť  a tvoj motivačný prístup!
Jana Dzúriková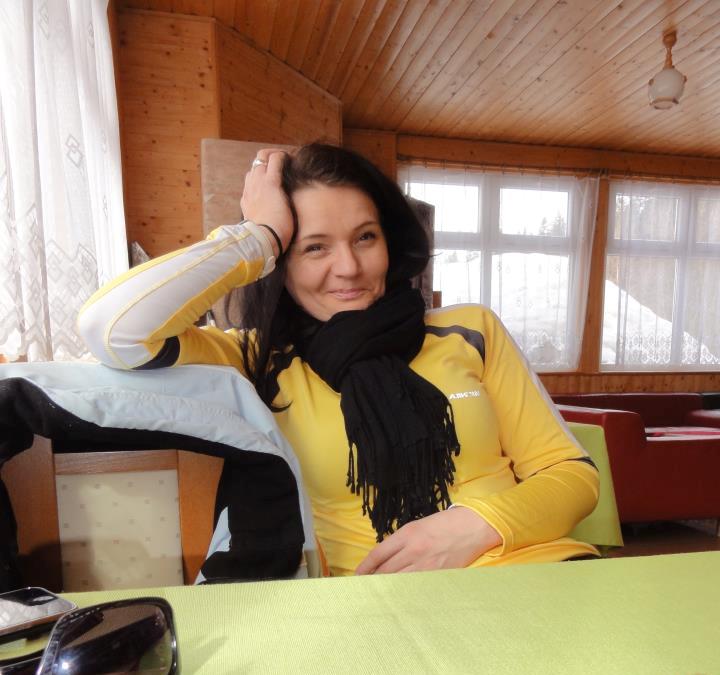 "What did I like most? You could ALWAYS kick me, motivate me and the trainings were always different, interesting, of course, even challenging, but it was always worth it. Perhaps the most important thing is that you taught me to eat. I had a problem eating healthy and I don't even talk about regularity. The result in the form of changing the wardrobe due to the fact that I needed two ready-made sizes smaller things will not be discussed further. And exercise is not just about 'knocking' off, I am currently practicing because I have become accustomed to regular exercise, I feel better, and it also affects other areas of my life. "
Michal Hrivňák (brankár FC Spartak Trnava)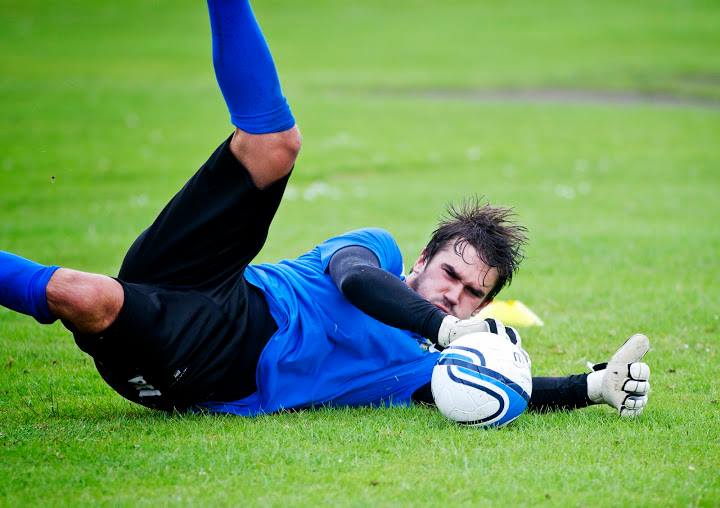 "The basis for success is not only good training and endurance, but also proper eating. I dealt with the food plan with Lukáš and I must say that I am very satisfied. "
Viera Heizerová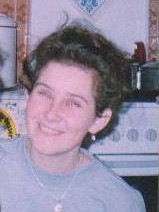 "Reason of my decision to exercise - the L1 disc health problem. After three months of troubles in rehabilitation and exercise at home, I decided to entrust the coach Lukáš. I was all fat, without muscle and back support. The results showed slowly, the difference in size (from 42 to 36), great. If you are thinking about exercising in the fitness center, be sure to contact your trainer. Also, in case of health problems, listen to the professional advice of the trainer and the exercise will not be stressful, but relax, rest, happiness,… The result was amazing, 11 kg, that forced other people around me to think about themselves.
Transformation
Jozef Biž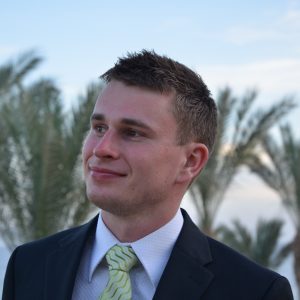 I tried to run, exercise and so on to lose weight and never work very much. My weight was 94.6 pounds. After two weeks of training with Lukáš I got on the scale and there was 91.7 !!! Three kilos in two weeks just eating what Lukas recommended and exercise three times a week !!! That's awesome. Anyone who wants to do something about their body, I RECOMMEND! I look forward to further trainings. "
Denisa Bombošová
Thanks to Luky, I finally understood that you would only make a good figure by honest exercise and reasonable eating. For years I searched for all kinds of arches, miracle tablets, and diets until I finally found the courage and put myself in the hands of an expert. I lost 8 pounds, I feel great and I really enjoy exercising.
Jaroslav Horváth
I started working out with Luke after the recommendation of my wife, who appreciated the trainings very much and managed to drop extra kilos after giving birth. We decided to train with my colleague Juraj, who also needed to lose the weight we gained in a fast and unhealthy way of life. Sedentary occupation, irregular diet, business trips. Luke has set up trainings and meals so that we can combine it with work and family. The result? I lost 22 kg, Juraj lost 20 kg in about 2.5 months. Unbelievable!
Richard Birošík
I've always had a dream like a lot of guys to be muscular and have a nice body. Because with my sedentary job and bad lifestyle I gained extra pounds. I started going to the gym but I didn't know how to exercise properly, so I asked Lukáš. He understood exactly what my requirements were 🙂 I managed to lose weight and shape and I feel great. and of course we continue to train. I attach a photo of my transformation so far.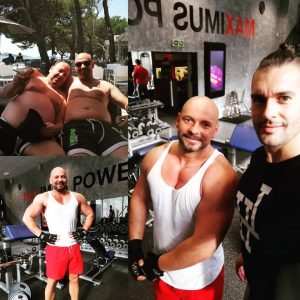 Kristína Paulová
What helped me the most and what I needed was setting up the mode and training. Luke taught me a lot of new exercises and he was especially interested in me. I am very satisfied. Well thank you.
Veronika Mezey
I wanted to start training for a long time, but like most of us there were always excuses (child, work, Monday……). When I had my first training with Lukáš, I left excited because she has an individual approach to clients, which is not commonplace in this area. I had a diet with Luke, 6 weeks my body did not want to do anything, I was slightly desperate. Even though I felt better and better after every single workout, they didn't want to let go. Luke supported me that he had to hold on and was right. Suddenly it all went on and I started to see the results. There is still a long way to go, but I know I will give it under Luke's direction. At the moment I cannot imagine being without exercise, both physically and mentally, it is part of my life, the others were just excuses.